Tell Advertisers: Drop Fox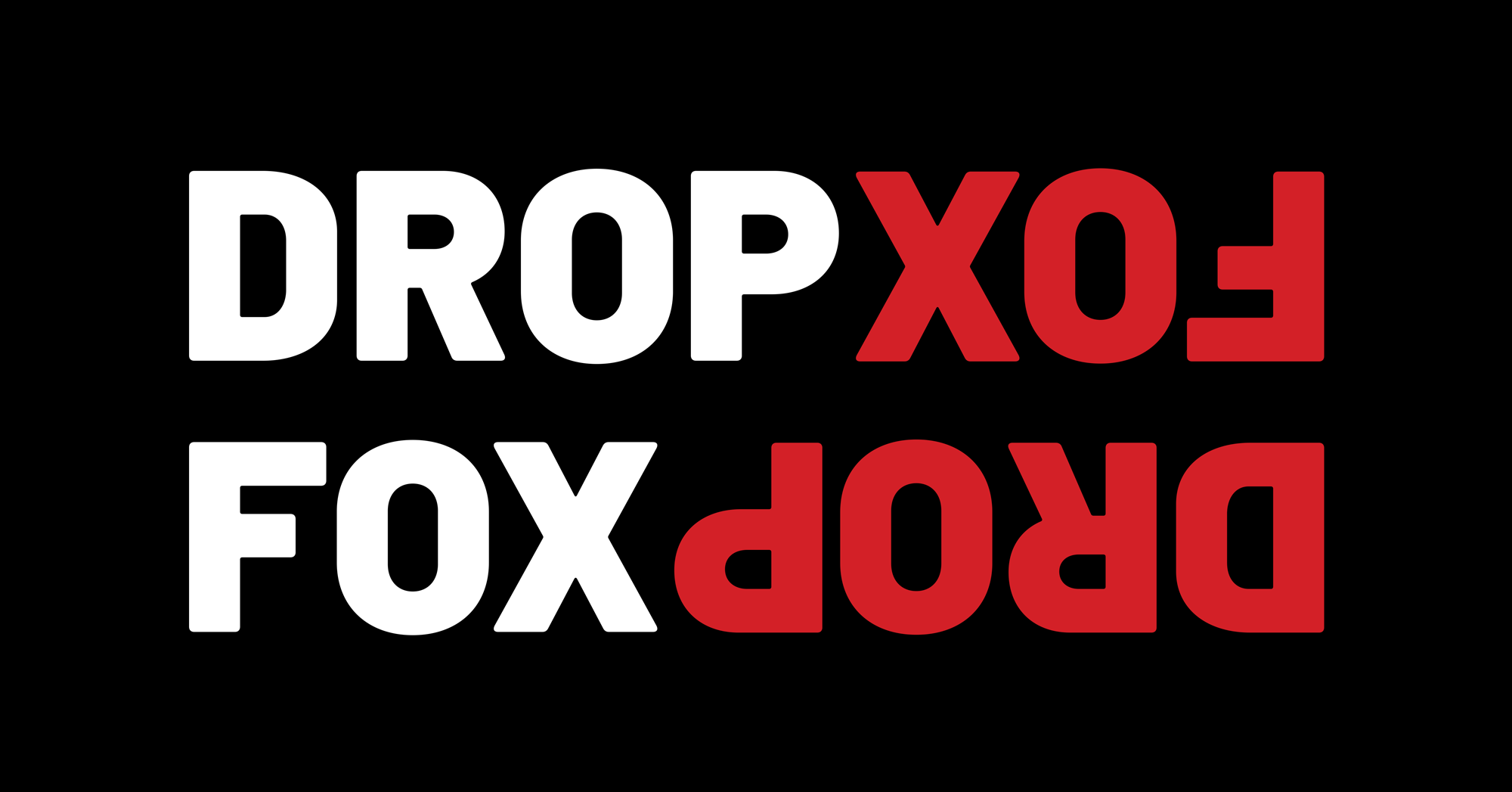 Add your name:
Fox News is bad for business.
Why have so many brands stopped advertising on Fox News? It's simple: Fox News isn't just toxic, it's deadly. From the COVID-19 public health response to racial justice to our elections, Fox's lies have real-world consequences. Read our open letter and find out why it's past time for your brand to #DropFox.
Sign up to receive updates on efforts to pressure Fox News advertisers.