Tell Advertisers: Drop Fox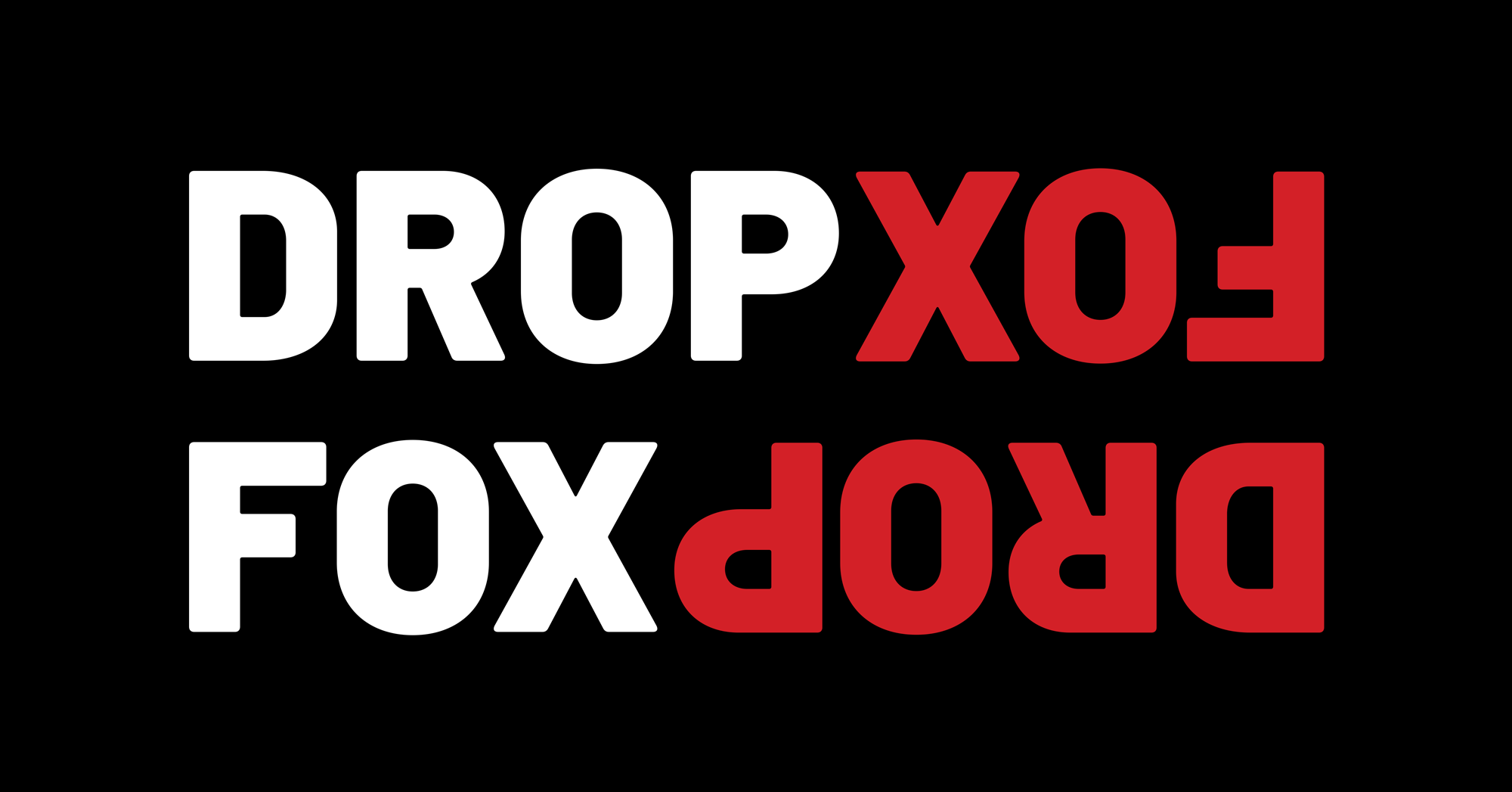 Sign the letter:
Over the next several weeks, the major television networks, including Fox News, will try to sell up to most of their ads for next year. During this critical "upfront" period, a coalition of more than 40 nonprofit organizations is urging media buyers not to buy advertisements on Fox News. Sign the letter below to join us in warning them that any ad spend on the network will fund the promotion of COVID conspiracy theories, bigotry, and lies.
Dear Media Buyers, 
After an unprecedented year of pushing deadly lies about COVID-19, routinely broadcasting racist rhetoric, and questioning the outcome of the election while putting democracy in peril, Fox News has decided to lean further into its extremist programming.¹ ² Fox News has given up the charade that it was ever a news outlet in the first place. Instead, Fox has designated Tucker Carlson, a xenophobic bigot who is obsessed with coronavirus conspiracy theories and parrots white nationalist talking points, as the face of the network.³
Fox News' recent upfront presentation to the advertising community peddled the lie that its "opinion side" is different from its "news side" as assurance that it's safe to advertise during the day.⁴ ⁵ Fox's implicit acknowledgement that its most prominent personalities are not safe for brands should be all the evidence you need to steer clear of supporting this channel. 
After Fox News called the 2020 election, its programming from morning to prime time cast doubt on the results nearly 800 times in less than two weeks, helping lay the groundwork for the January 6 attack on the Capitol.⁶ The network pushed coronavirus misinformation at least 13,551 times over the course of the pandemic in 2020.⁷ And when Tucker Carlson recently trafficked in the white nationalist "great replacement" conspiracy theory, he did it not on his own program but on the network's 7 p.m. show, which used to be a supposed "news"-side hour and now serves as a vivid illustration that the separation of Fox's news and opinion programming is a distinction without a difference.⁸ 
Tucker Carlson was conspicuously missing from Fox News' upfront presentation, but his brand is inescapable on Fox News.⁹ You might think your ads are safe if you run them along Fox's straight "news" programming, but each so-called "news"-side show has promoted Carlson in some capacity — a total of over 300 times since Nov. 1, according to Media Matters research.¹⁰
The "more diversified content" that the network promised during its upfront presentation is just more of the same, so don't be fooled.¹¹ More weather coverage is not a good thing when the existing weather coverage is mired in climate denial.¹² More sports coverage is not a good thing when the existing coverage is filled with racist attacks on players who protest against police brutality.¹³ Fox News' pivot to streaming is really a ploy to give Tucker Carlson even more opportunities to spread his white supremacist talking points across the network's properties. So in reality, Fox News' pitch was just as dishonest as its programming. 
Fox News is a uniquely destructive force. Its increasingly volatile programming leaves the channel mired in perpetual controversy. That's why many major brands have pulled their ads from the network or dramatically scaled down their ad buys. Choosing to place ads on Fox News is a sure-fire guarantee that controversy will be coming your way.
The network's increased promotion of anti-vaccine misinformation and "white genocide" conspiracy theories will only increase the volatility and controversy. As media buyers, you have a responsibility to ensure that you don't put your client's brand at risk. And at this point, financially supporting Fox News' dangerous misinformation and racism is guaranteed to damage the reputation of any brand aligned with the network. 
We understand that the annual television upfront is an important part of the advertising sales period for major advertisers.¹⁴ The top networks present themselves in the best light possible to advertisers and media buyers in order to sell out their advertising inventory for the year ahead. Media buyers who aren't watching Fox News daily are an easy target to get duped by the network's empty promises of feel-good and fact-based reporting. Instead, protect your client's brand and reputation so that they are not ruined by Fox News' gross mismanagement, volatility, and extremism. 
More and more, we have seen major corporations and brands publicly state that they cannot simply sit idly by and do or say nothing as political extremists attack our democratic institutions, undermine our public health response to the COVID-19 and climate crises, spew misogynistic beliefs, and stoke racial, anti-LGBTQ and xenophobic violence.¹⁵ Fox News' propaganda is the key driver behind all of those depravities.
This is not the moment for business as usual. In this case, advertisers don't even need to put their money where their mouth is. All they need to do is refrain from partnering with and funding an engine of violence and extremism like Fox News. It's the lowest possible bar — but a pivotal moment to stand on the right side of history. 
The upfront presentation is an important inflection point. Fox News has already made clear what you can expect from the network next year: more Tucker, more lies, more extremism, and more racism. Use this inflection point to quietly part ways with Fox News.
Our ask to you as media buyers and advertisers is simple: Stop funding lies and hate; don't buy ads on Fox News. 
Sincerely,
Consumers of Your Clients' Brands
¹¹ Ibid.