Tell Advertisers: Drop Fox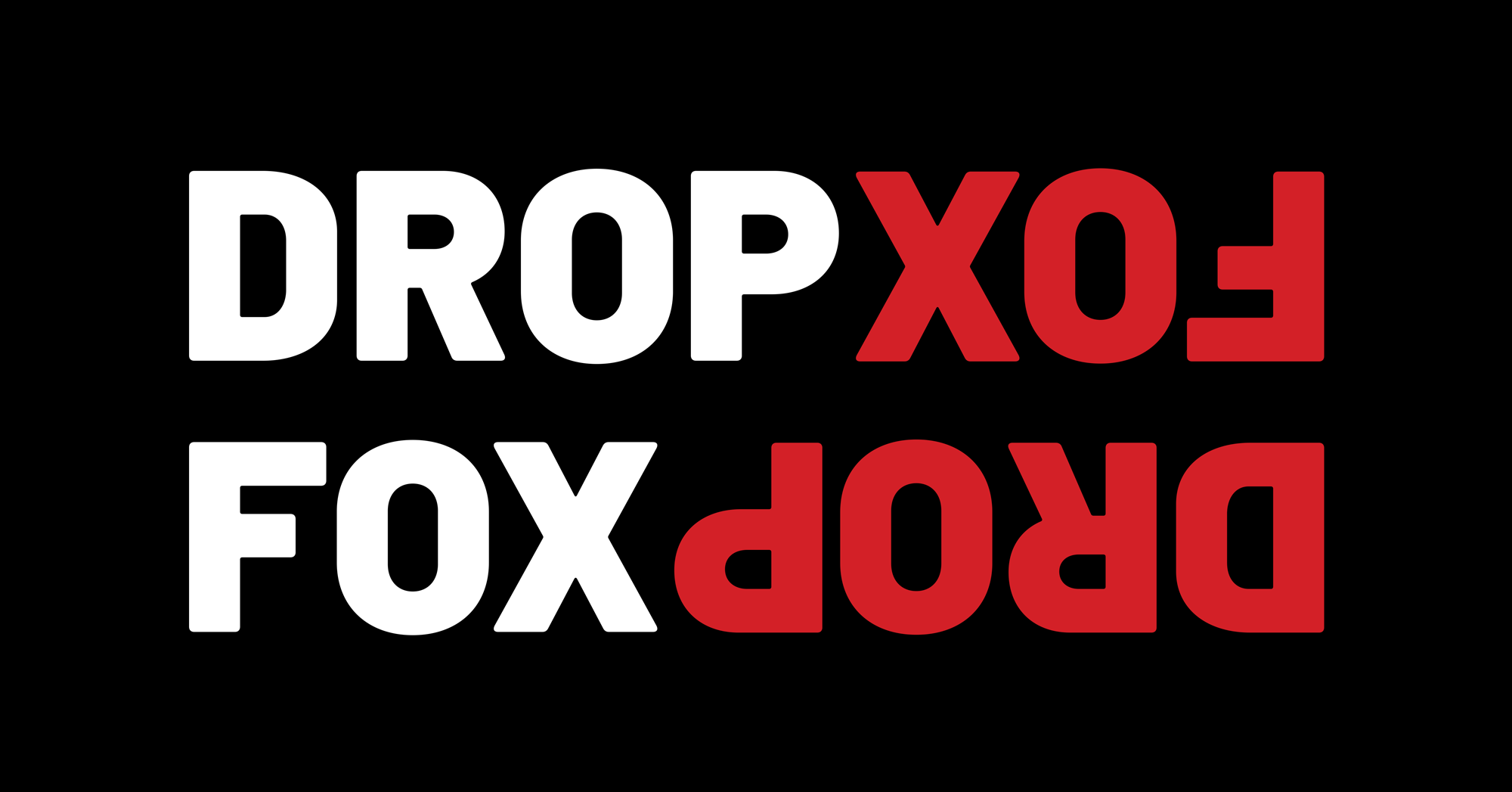 Add your name:
Fox News has lost so many advertisers that the network had to have an emergency meeting at its headquarters on Wednesday, March 13 to try to stop advertisers from fleeing the network.
Sponsoring Fox News is a choice. When companies advertise on the network, they support bigotry, rank propaganda, and dangerous conspiracy theories.
Fox News executives don't care. They have done nothing to hold their talent accountable for the toxicity that they regularly spew. To the contrary, bigotry and propaganda are encouraged at Fox. Enough is enough.
This emergency March 13 advertiser meeting was unprecedented.
Every spring, networks have so-called "upfronts", where they sell advertising for the year ahead. In May of 2019, Fox News plans to sell about 60-70 percent of all of its advertising for next year, 2020. This is a really important moment for the network.
But the situation at Fox News is so dire that Fox could not wait until May.
For the first time ever, Fox News held an emergency mini-upfront at its headquarters on Wednesday, March 13. At this event, Fox tried to convince advertisers who have fled that they should come back – especially to advertise on the network's "news" programming – and that their remaining advertisers should increase their buys. But advertisers should not be fooled: No matter when you advertise on Fox News, you support the network's extremism and bigotry. Quarantining your ads to only a small subset of programs will not insulate your brand from public rebuke when Fox News' next controversy strikes. Both the "news side" and the "opinion side" are cogs in the same propaganda machine. The network as a whole is the problem, not merely a few prime-time hosts.
Fox News is bad for business. Companies that do business with Fox News are financially supporting the network's toxic bigotry and propaganda. Take action. Tell advertisers to #DropFox.