Hold Fox News Accountable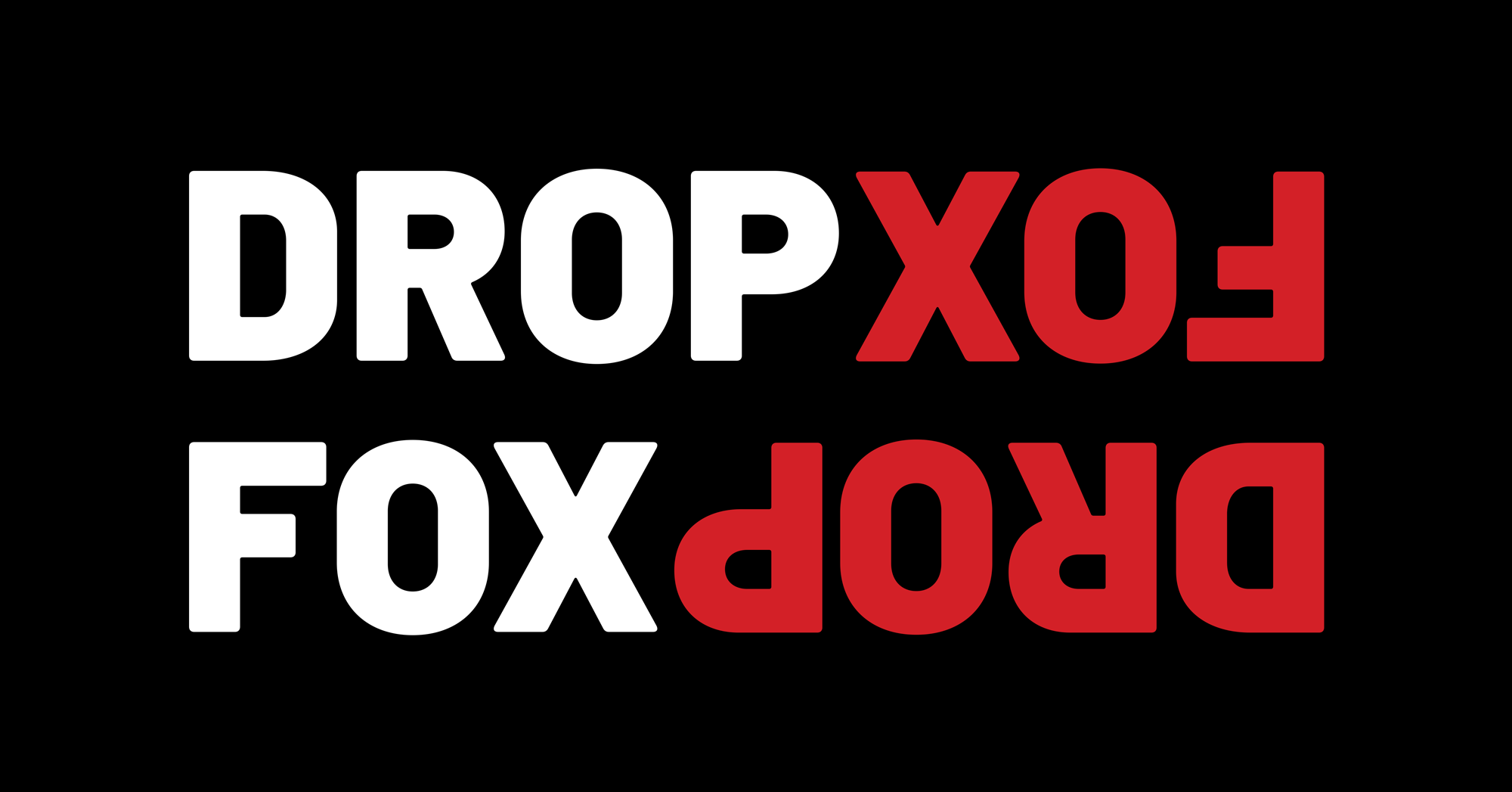 Sign up now:
Fox News helped create this crisis.
 
President Trump's personal propaganda outlet and others in right-wing media fueled conspiracies and attacks on democracy, told their viewers the election was invalid, and stoked and legitimized violence in the middle of a deadly pandemic.
Make no mistake, this is an attempted coup, and right-wing misinformation has poured gasoline on the flames. And now, Fox is trying to shift the blame to anti-fascists in real time.
If we don't use this moment to hold Fox News to account, it will only get worse.
It's long past time to hold Fox News accountable. Sign up now for updates to pressure advertisers and target Fox's cable fees.